HONEST AND NATURAL
Expertly crafted. Methodically tested. Always made with integrity.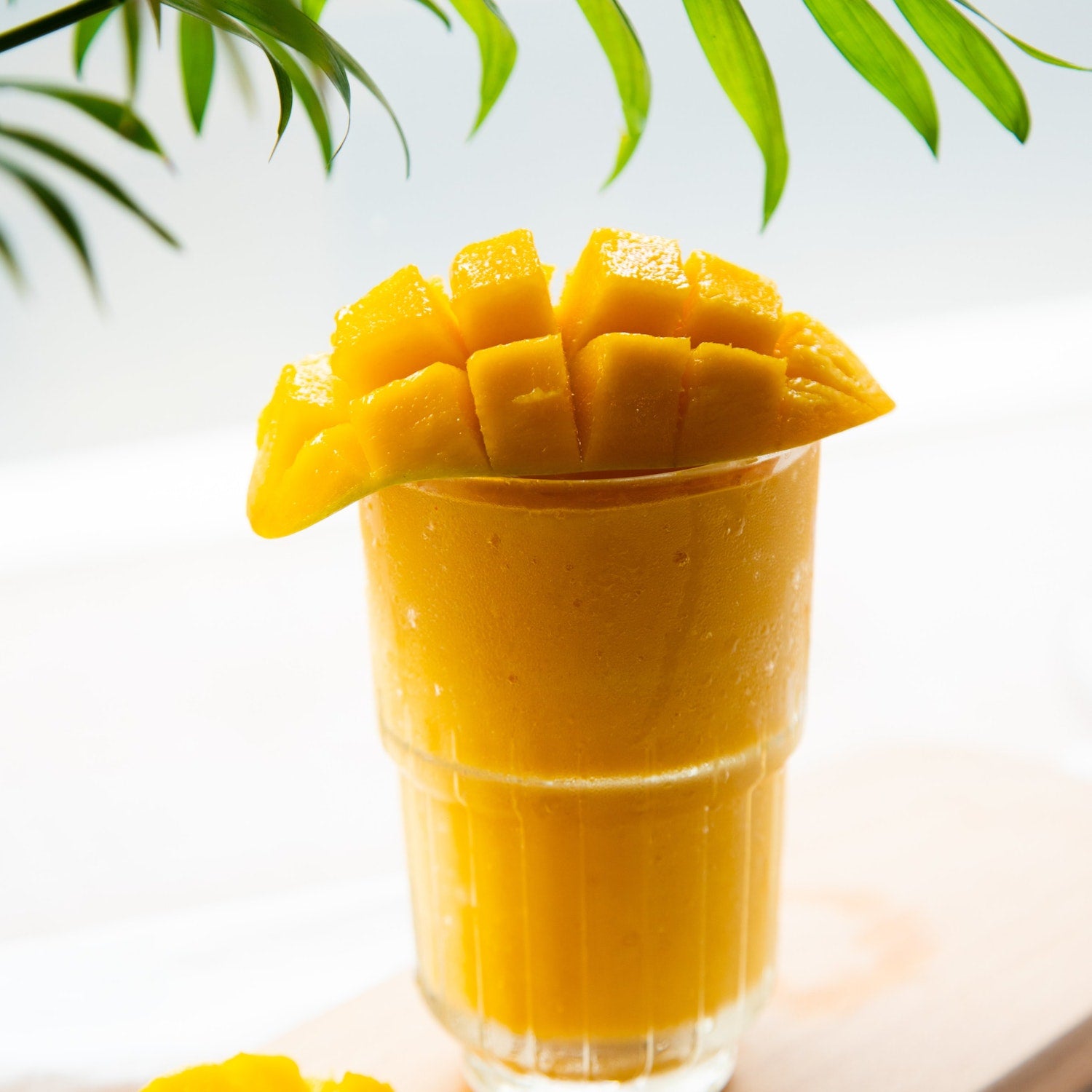 In this guide, we'll show you how to flavor sea moss with the vibrant flavors of mango, strawberry, and creamy coconut milk to make a delightful sea moss gel.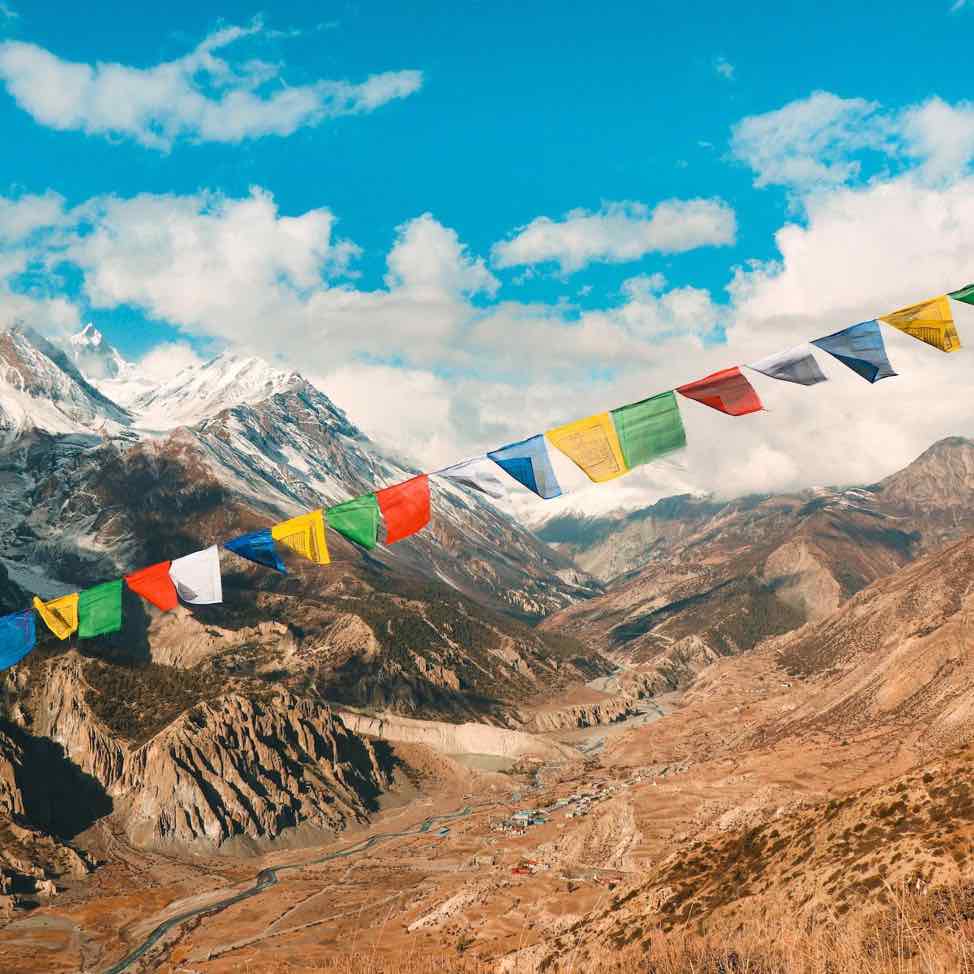 Sea moss vs. Shilajit: Which One is Better for you
As people become more health-conscious, there has been a growing interest in natural supplements and remedies to support wellness. Two popular options are Seamoss and Shilajit, both of which have gained attention. In this article, we will explore the differences between Seamoss and Shilajit and help determine which one is better for you.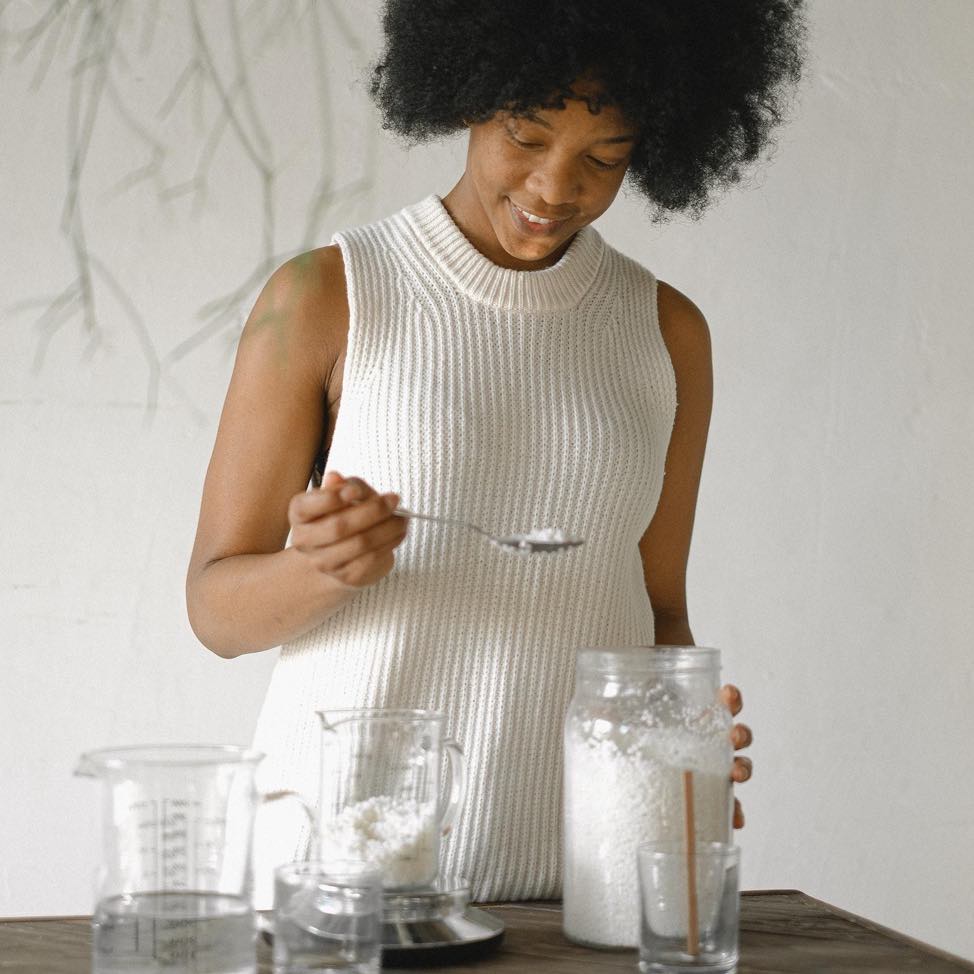 In this article, we will discuss the potential side effects of consuming too much sea moss and how much is considered to be too much.